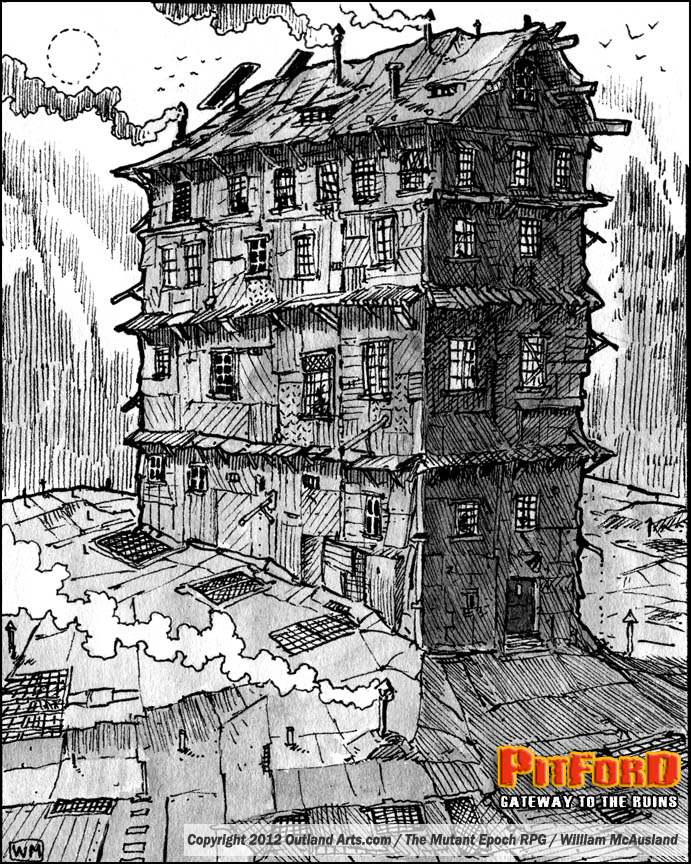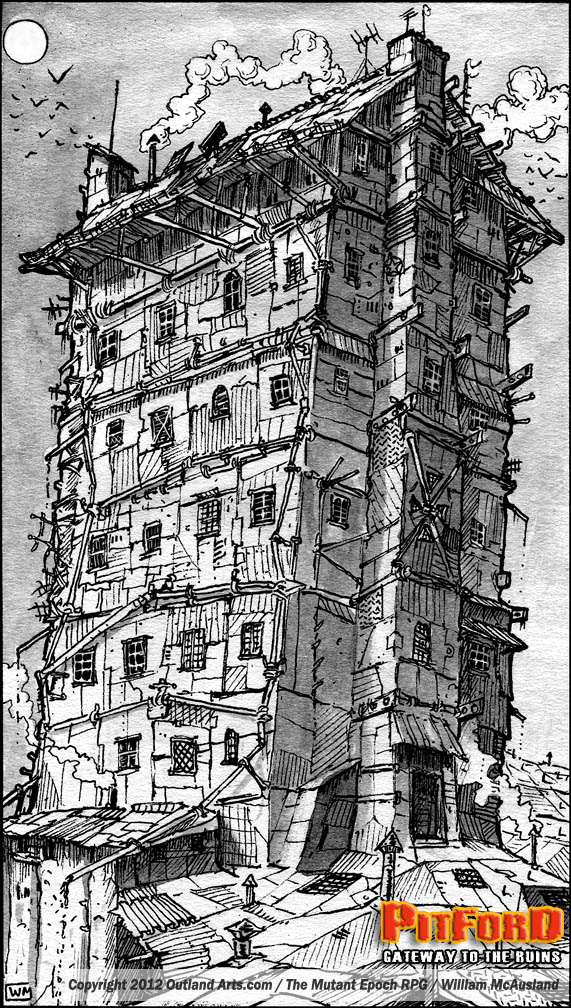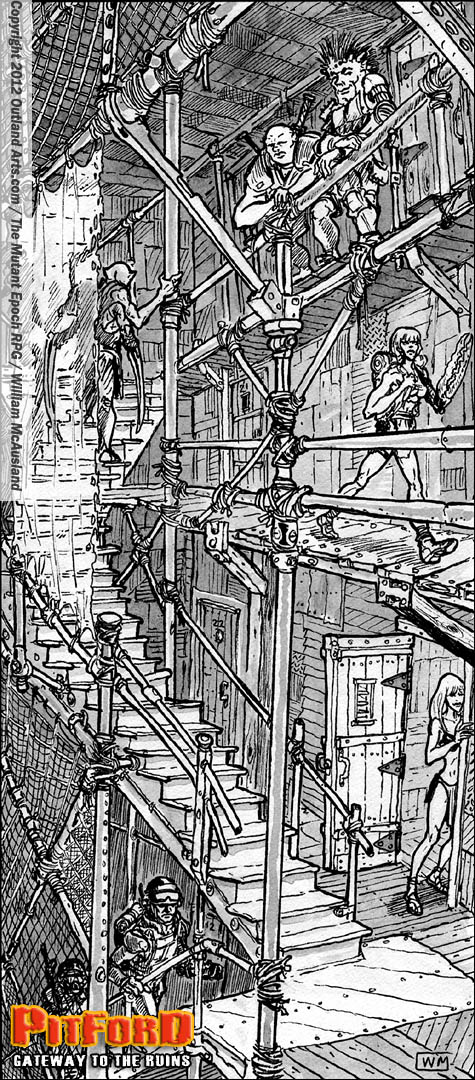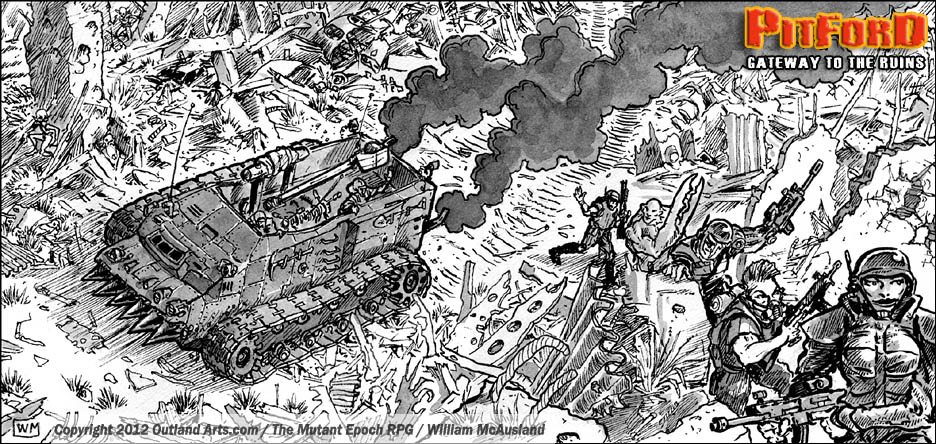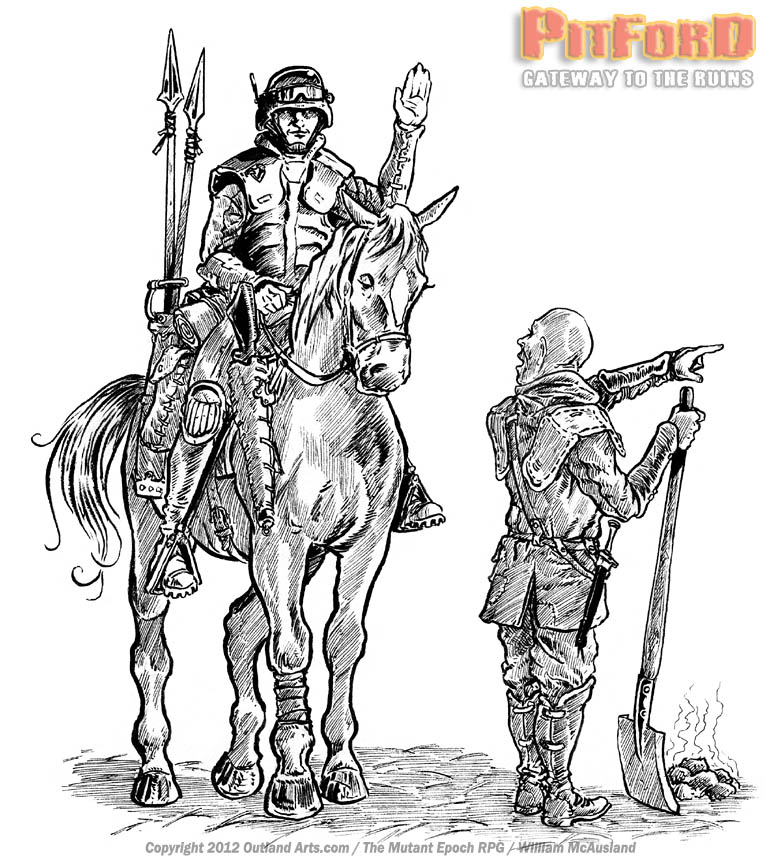 Select another gallery: 1 | 2 | 3 | 4 | 5 | 6 |

---

Have you joined yet?
Home | Products | Overview | Art Gallery | About Outland Arts | Site Map | Links | FAQ | Contact | SOE Membership kit | Members Login | Blog
Copyright © 2023 Outlandarts.com All rights reserved. No part of this site may be reproduced or transmitted in any form or by any means, electronic or mechanical, or by any information storage or retrieval system.