Online and Brick and Mortar shops who carry The Mutant Epoch RPG
---
USA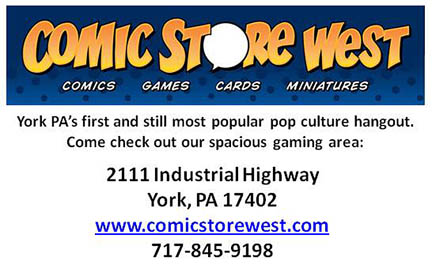 ---
Canada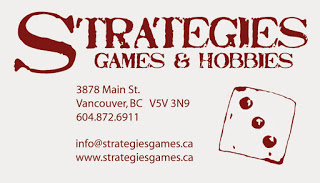 Strategies Games & Hobbies
3878 Main St. Vancouver British Columbia


High Octane Comics and Collectibles: Kamloops British Columbia, Canada http://highoctanecomics.com/

Do you know a store that carries The Mutant Epoch? Please let us know so we can add their name to this growing list.
---
As long time gamers and collectors of fantasy and science fiction books, miniatures and collectibles, we at Outland Arts love game and hobby stores, and in the early days, we would never have discovered role playing had such bricks and mortar stores not existed. While the industry is changing, we feel that local game stores are still an essential key to a game's success, and the continued popularity and growth of the tabletop gaming hobby.
Our RPG books are carried by Golden Distribution (West) but we also sell direct to retailers (Retailer Order form here). If your local hobby shop doesn't carry The Mutant Epoch, ask for it by name, give their staff our web address and if they won't order it for you, then by all means go through a mail order source from our products page.
If you are a retailer looking to carry any Outland Arts products, or are curious to see how we can work together, go to our Retailer Support Page.