Preview of SOE Membership

The following resources are available, free of charge, to registered members of the Society of Excavators (SOE), with the purchase or ownership of any copy of The Mutant Epoch ™ role playing game Hub Rules book. Learn more about how to become a member or sign up now here.
What's Included in the Society of Excavators Member's area?
Here is a brief list of just some of the great and ever growing hoard waiting to be looted inside the SOE member's area:

• NPCs for general use in any GM created region or adventure, as well as those associated with other assorted TME products, such as regional settings, adventures, and fiction.
• Pre Generated PCs
• Online Bestiary
• Fiction
• Electrical Technician Projects
• Town Encounter Tables
• Greeting Cards
• Mature Content sub-site
• Free Adventures
• Miscellaneous Maps
• Character Sheet Variants
• Names for Your Characters
• Dead Pile
• Tutorials
• TME Glossary and Slang & Cuss word
• GM House Rules
• Fan Zone: Fiction and Art and Player Submitted Downloads
• Contests
• Suggestion Box
• and much more....
---
A preview of Just some of what's you'll
uncover in the SOE member's area: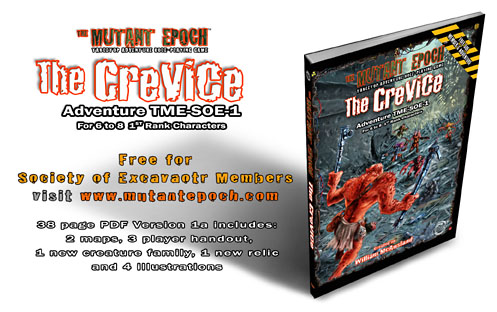 Downloadable paper dice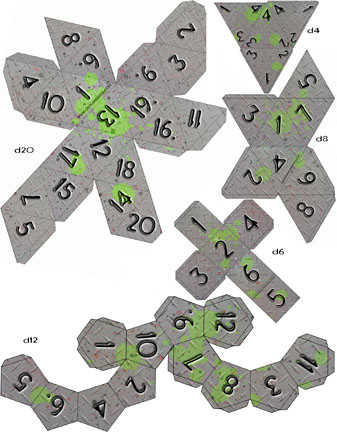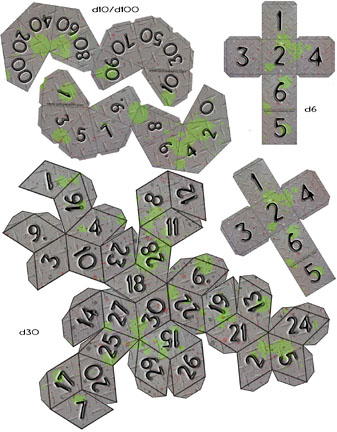 A wide assortment of hex and grid sheets for free download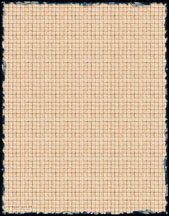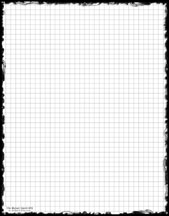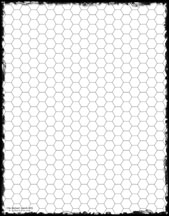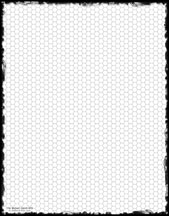 Back to Top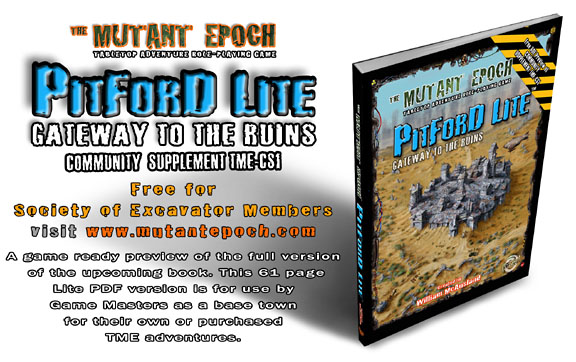 An ever growing treasury of new relics, NPCs and creatures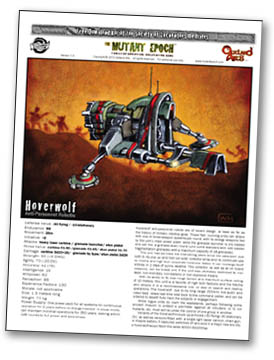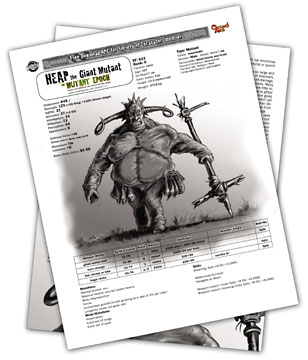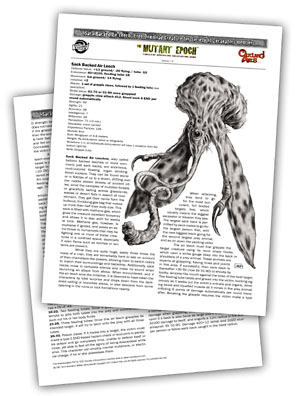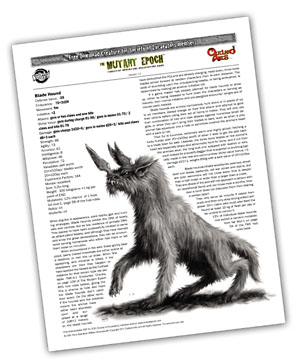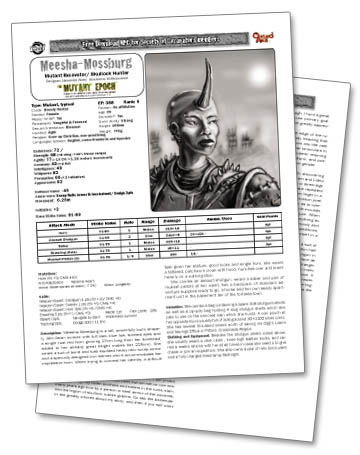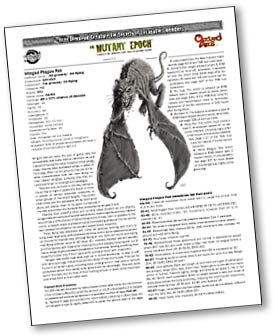 Downloadable content from published books as well as tons of free supplements to enhance your game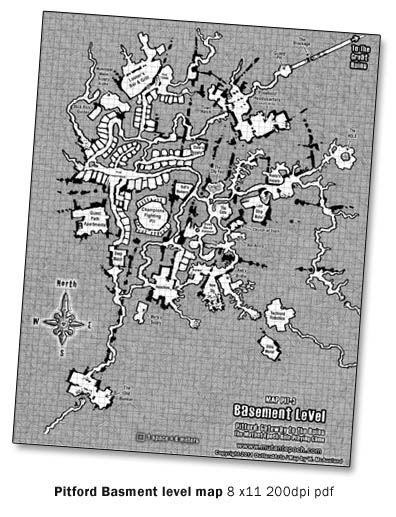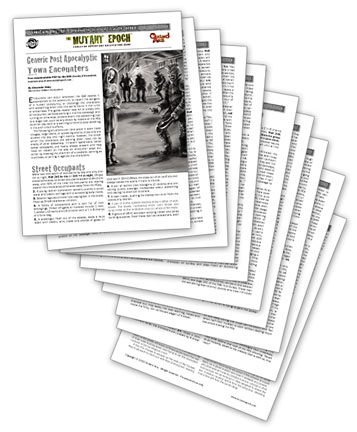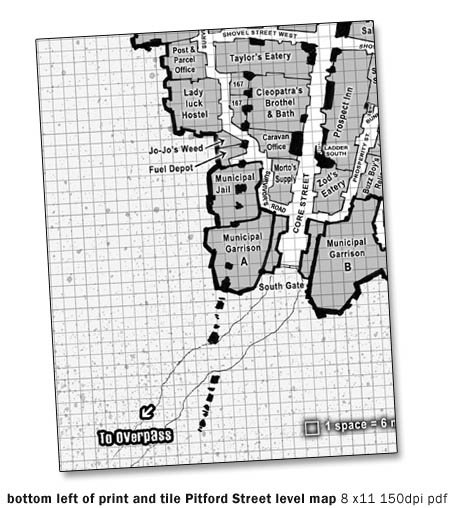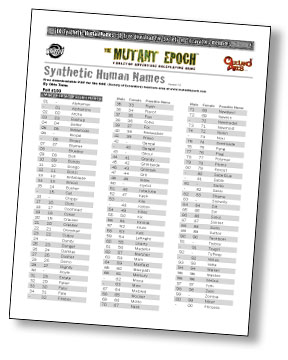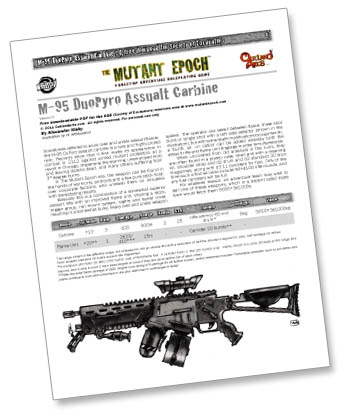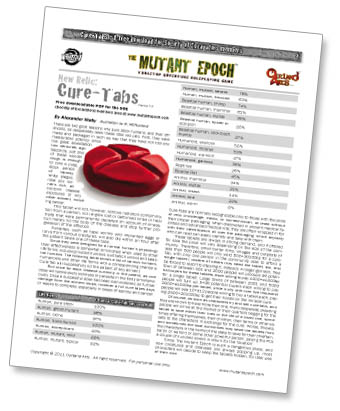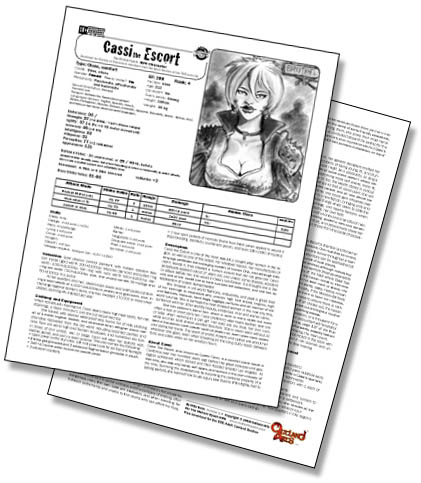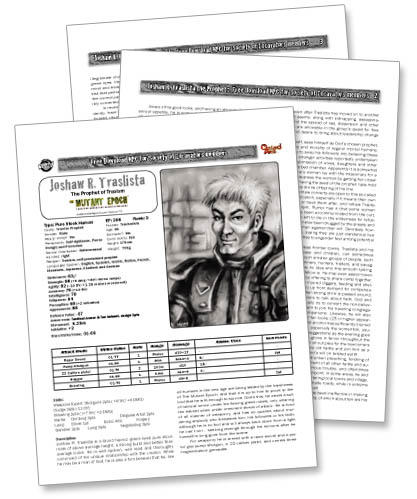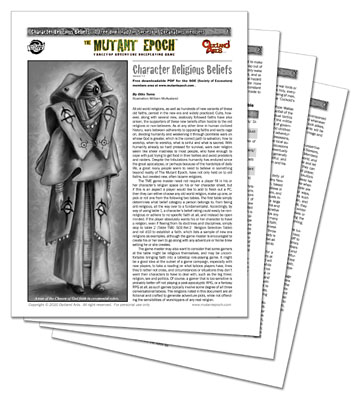 A massive collection of character portraits to be printed, cut out and glued to your player's sheets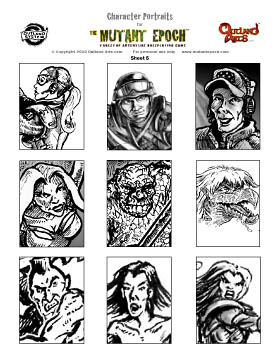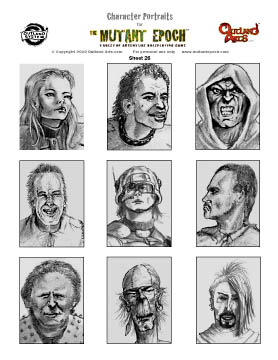 A growing range of generic maps that GMs can use to drop into any home brew adventure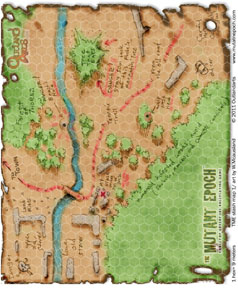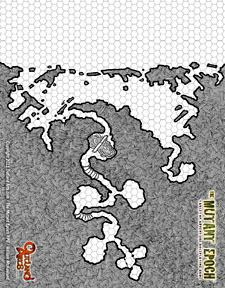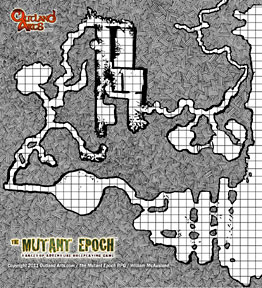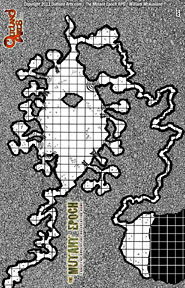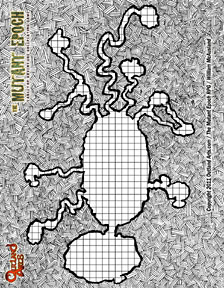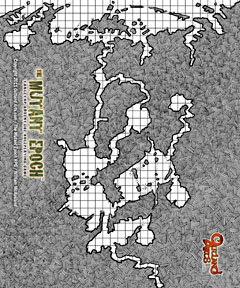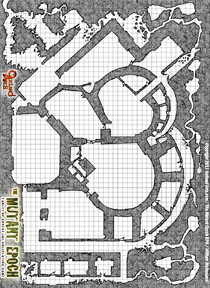 Mature content supplements, creatures and NPCs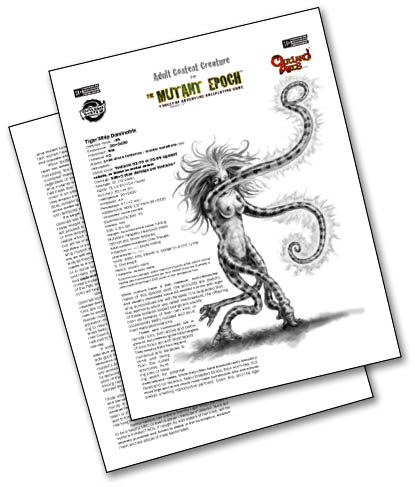 Tutorials that the GM can print out or email and supply to new players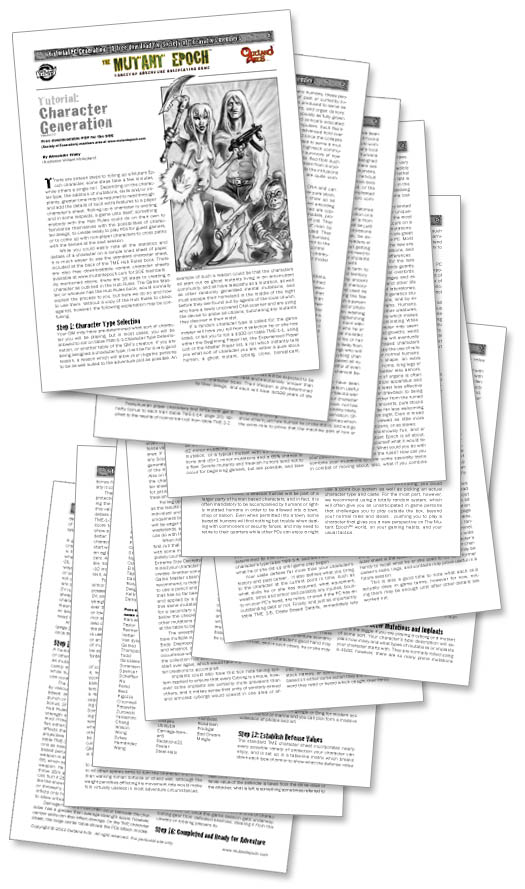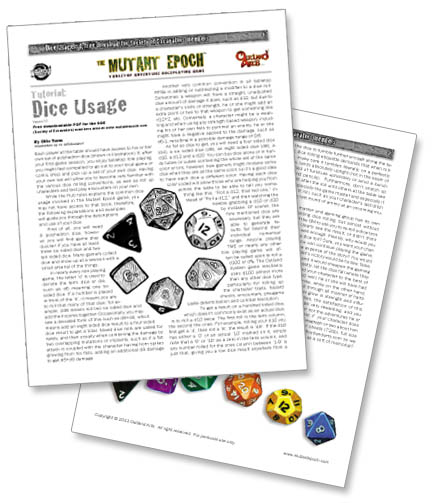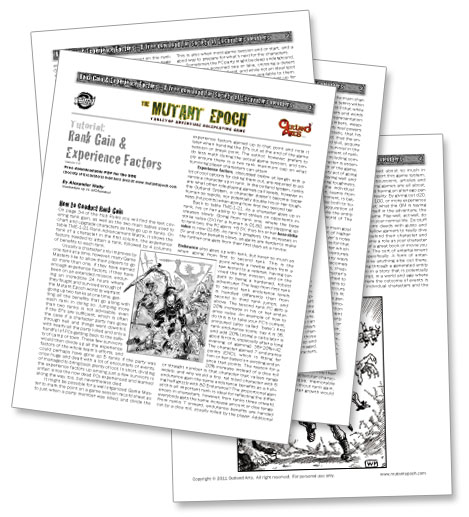 Encounter tables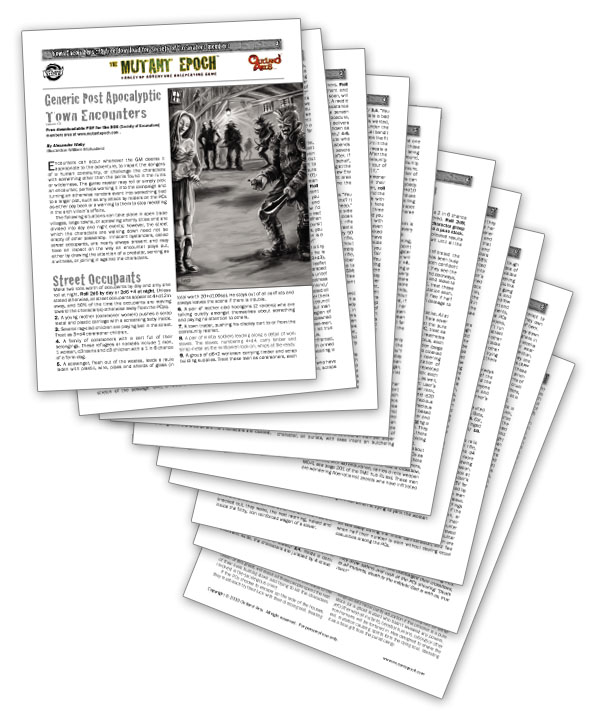 Standard and variant Character sheets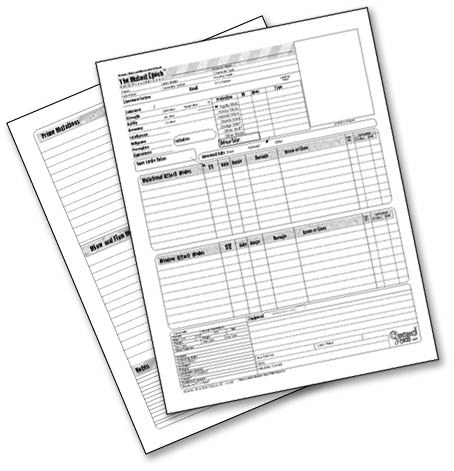 Greeting cards for emailing or printing at home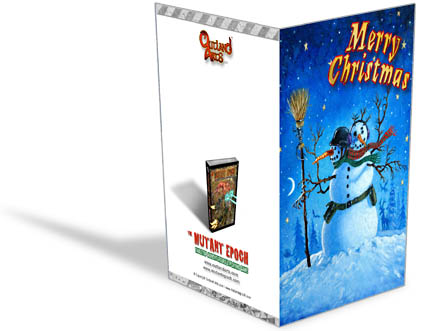 And much more, including fiction and the 18+ only mature content section.