---


---

Join us on the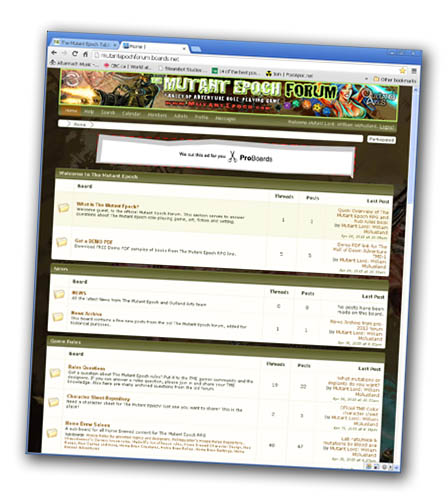 Not an SOE member yet? Bought a print or PDF copy of the Mutant Epoch hub rules? Its Free for you!
.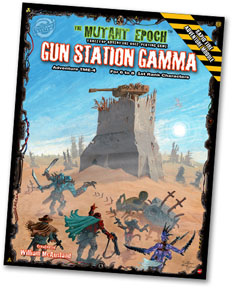 Gun Station Gamma
a 24+page Rapid Fire Adventure
Coming Shortly!
Expansion Rules
In Production
-
The Mutant Epoch Novel Series
'Season One' In Development
-
---

"This is possibly the best game I have ever purchased out of hundreds of games. I have read the other reviews and will try and fill in some of the blanks for those who are trying to decide if this is the P. A. game they want. Read More...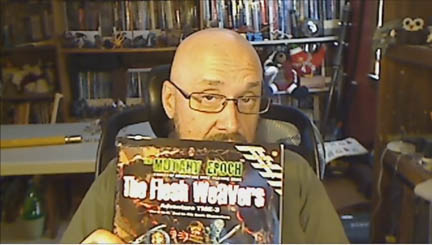 Tetsubo57 Gaming Book Review: The Flesh Weavers
August 7thth 2015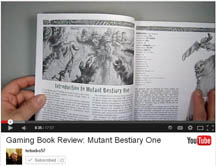 Tetsubo57 Gaming Book Review: Mutant Bestiary One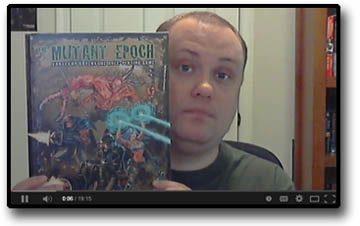 SavageGM reviews The Mutant Epoch Hub Rules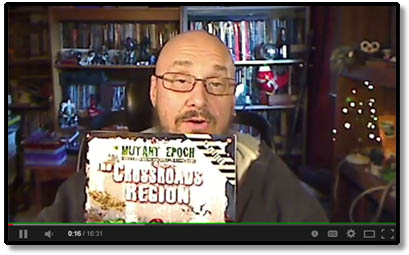 Tetsubo57 reviews The Crossroads Region Gazetteer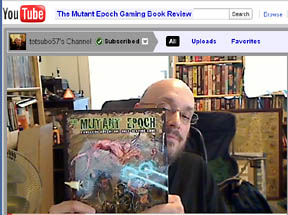 • The Mutant Epoch Gaming Book Review
• RPG Pondering Mutant Epoch Character Generation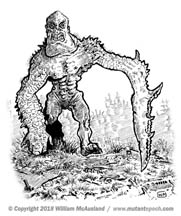 SOE Members ONLY New FREE content

Saw-Arm
, a 3 page PDF
---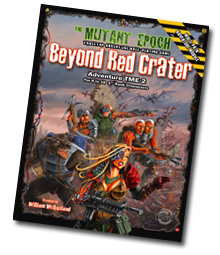 ---

Excavator Monthly Compendium
---

Pitford : Gateway To The Ruins
---
---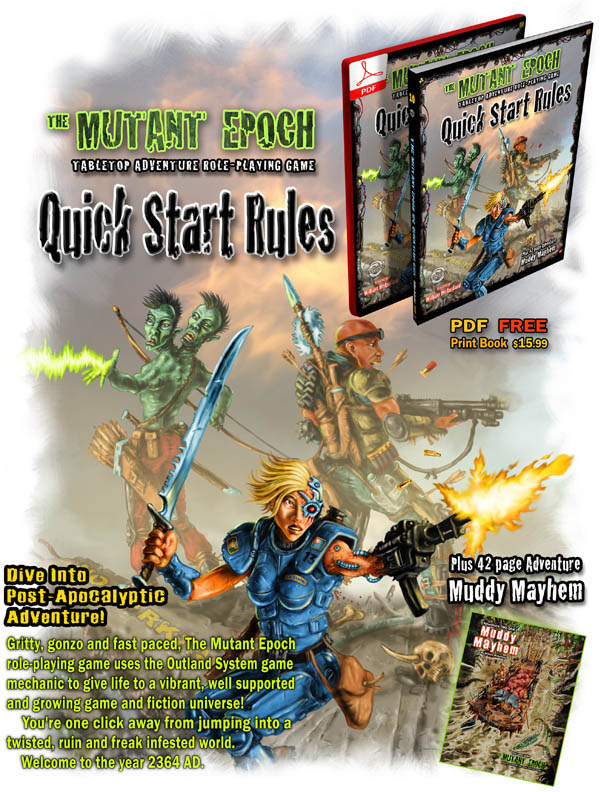 or Pay What You Want at Gumroad.com here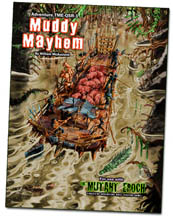 The Mutant Epoch RPG Quick Start Rules includes everything you need to truly test drive the Outland System Game mechanic and explore the astounding, richly supported, freak filled post-apocalyptic universe of The Mutant Epoch. Included in this book are a rich sampling of mutations, skills and cybernetic implants, along with three character types: Pure stock humans, mutants and cyborgs, plus ten creatures, ten relics and basic easy to learn rules.
Also included is a brief sampling of the town of Sandbarra from the Crossroads Region Gazetteer, along with a 42 page entry level adventure called Muddy Mayhem. Learn more here!
---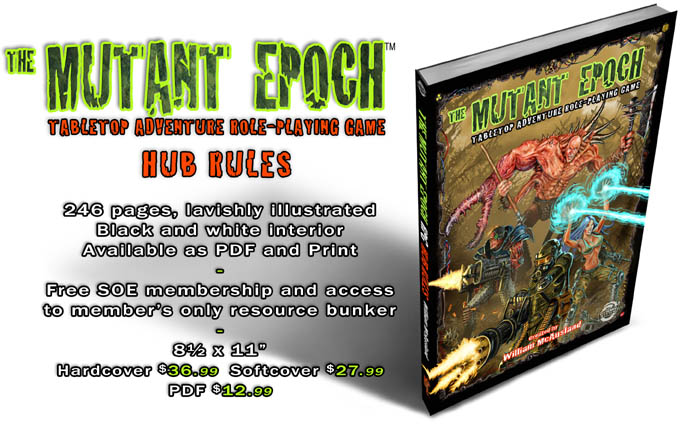 click image to learn more

Get it for just $189.99US +shipping

Total Bundle retail Value $292.74 -35% You Save $102.75

Added October 16th 2016

Oscar-Mike Bundle

Get it for just $155.00US +shipping

Total Bundle retail Value $221.90 -30% You Save $66.90

Added October 16th 2016
---

Need more Short intro and convention adventures? Grab these Pay What You Want One Day Digs
---