email: info@outlandarts.com
Snail Mail: Outland Arts .com
1860 Lodgepole Drive
Kamloops B.C. Canada
V1S IX8
Are you a retailer or distributor looking to stock our products? We have a page setup for that right here.
The Mutant Epoch Product Catalog available here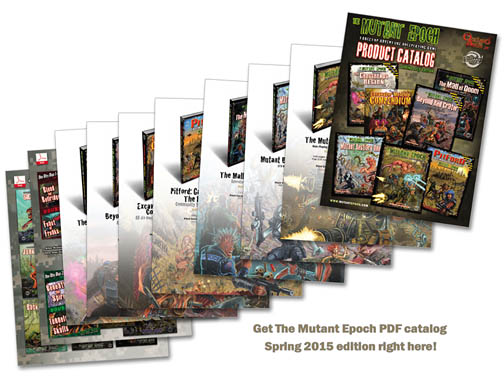 HOME | PRODUCTS | GIFT SHOP | ABOUT US | CONTACT
| THE MUTANT EPOCH RPG | FANTASY CLIP INKS | HANDCRAFTED DUNGEONS | ORIGINAL ART | COMMERCIAL STOCK ILLUSTRATION |
Copyright © 2023 Outlandarts.com All rights reserved. No part of this site may be reproduced or transmitted in any form or by any means, electronic or mechanical, or by any information storage or retrieval system.